The Artline Product Blog is a great resource for learning about how Artline products can benefit users. Whether you're an artist, writer, or just someone who loves to create, the blog provides valuable information and insights into the world of Artline products. From tips and tricks to product reviews and more, the Artline Product Blog is a must-read for anyone interested in the latest and greatest in art supplies.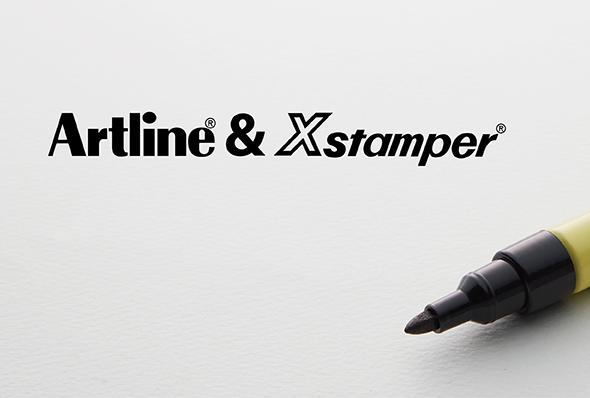 Artline Supreme Fineline Pen The Artline Supreme Fine Pen is a high-quality pen known for its precision and performance. It features a fine tip that allows for intricate details and precise lines, making it popular among artists, designers, and...
read more
Artline India Private Limited Survey No. 1092/126, Perambakkam Road, Village Viswanathapuram, Post Ulandhi – 602105, Dist. Tiruvallur, Tamilnadu.
Artline (Shachihata) India Private Limited, 106, Windfall Building, Sahar Plaza Midas II, Complex, Andheri – Kurla Rd, J B Nagar, Andheri East, Mumbai, Maharashtra 400059
Privacy | Disclaimer | Sitemap
©2023 Artline India. All rights reserved.
Privacy
Disclaimer
Sitemap
©2023 Artline India. All rights reserved.