At Artist Corner, we provide a platform for our customers to showcase their personal work using our products. We feature their creations on our page to demonstrate how our products can be useful in everyday life. Join our community of artists and share your unique creations with the world!
Artline Shachihata Items can be found in workplaces, manufacturing facilities, and residences. We are cherished because of our dependability. Around the world, offices and a variety of different settings value Artline products. Not only are they convenient and simple to use, but they also have trustworthy quality that you can rely on.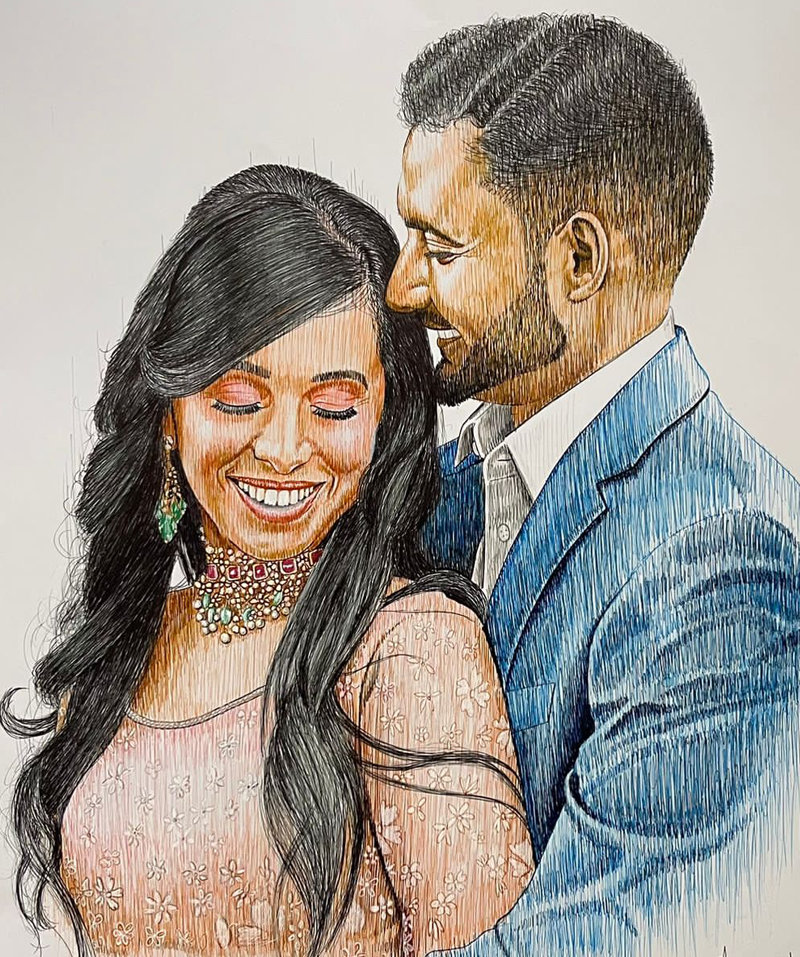 Art Work by Charcoal Pencil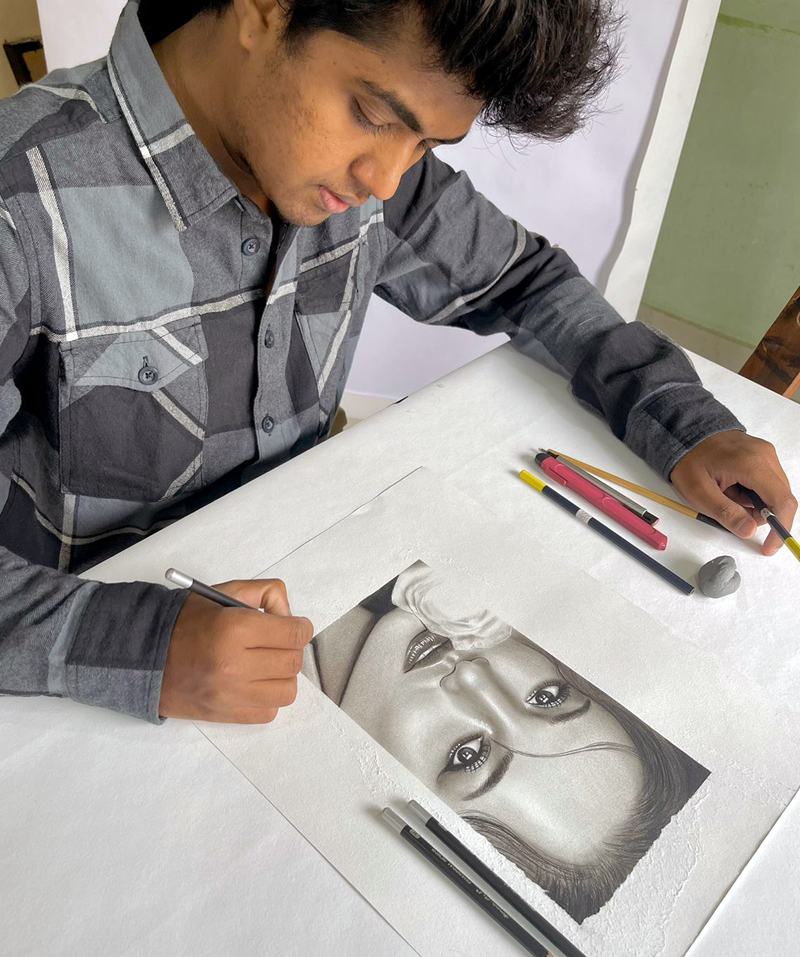 Welcome to the artist corner featuring Abhishek Asore, a talented artist from Pune city. Asore is known for his unique style of Straight lines art, which he uses to create customized art pieces. In addition to this, he is also skilled in various other styles such as oil paintings, digital paintings, caricatures, pencil art, ball pen art, and wall paintings. While he specializes in portrait art, Asore also creates stunning illustrations, landscapes, and other types of paintings.
Privacy | Disclaimer | Sitemap
©2023 Artline India. All rights reserved.
Privacy
Disclaimer
Sitemap
©2023 Artline India. All rights reserved.