Sketch Pencils
Pencil for Drawing, Sketching,
Hatching, Shading etc. Child Safe
Paint & High qulality lead that stays
longer. Pencils – HB, 2B, 4B, 6B,
8B & 10B (Set of 6)
Black Beauty Pencil
Super Quality for Smooth & Darkest
Writing Pencil. Easy to Erase & Sharpen.
Lightweight With Comfortable Grip.
Drawing System Pen
Drawing Pen for Drafting, Illustrating,
Graphic Design. Pen is Pigment Ink, Water Based,
Water Resistant & Acid Free.
Yoodle Pen
Pen for writing, sketching, doodling, drawing,
scrapbooks & cards. Pen with Metal enclosed tip
for longer life, use with Rulers & Stencil.
Calligraphy Pen
Pen for Calligraphy, Hand Lettering, Colouring,
Scrapbooking, Card Making. Pen is water based
ink, acid free & No bleeding through paper.
Highlighter
Highlighter is Bright,
Dense & Bold Fluorescent
Colours for Highlighting.
White Board
Marker
White Board Marker is High
Performance with Dense Bold
Colour & Easily Erasable.
The Best Pen for Writing in India
A calligraphy pen from the stationary company Artline is ideal for decorative lettering and illustrations. The pen has water-based pigment ink with exceptional performance in fadeproof, water and smudge resistance, and may be used to write in an exquisite manner with classically identifiable characteristics. Furthermore, acid-free paper and no bleeding through.
STATIONERY PRODUCTS CATEGORY – ARTLINE® INDIA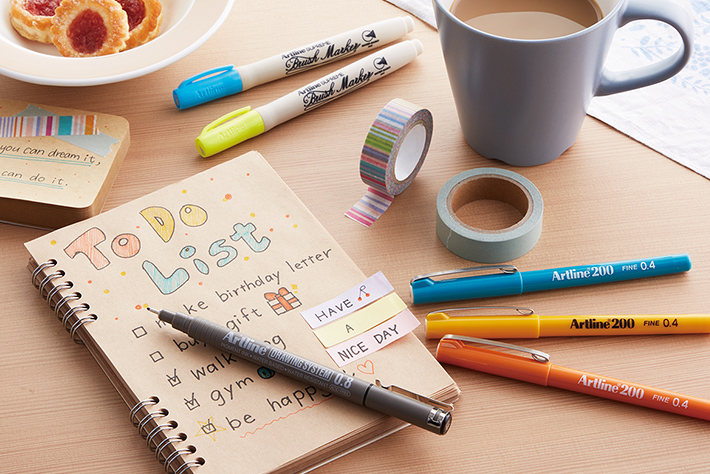 Writing
Fine Line Pen, Yoodle Fine Pen, Supreme Fine Pen, Drawing System Pen, Correction Pen & More.
Marking
CD Marker, Highlighter, White Board Marker, Permanent Marker, Paint Marker & More.
Stamping
Xstamper, Stamp Pad & TAT Ink.
School Stationery
Handwriting Pencil, Mechanical Pencils & Leads, Geometry Box, Compass, Scale & More.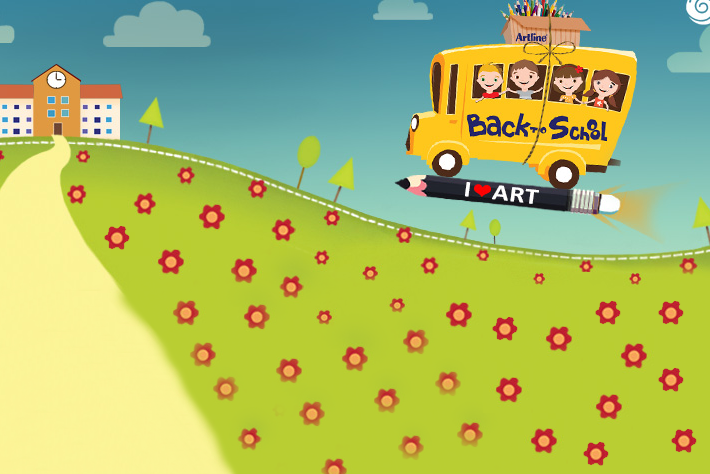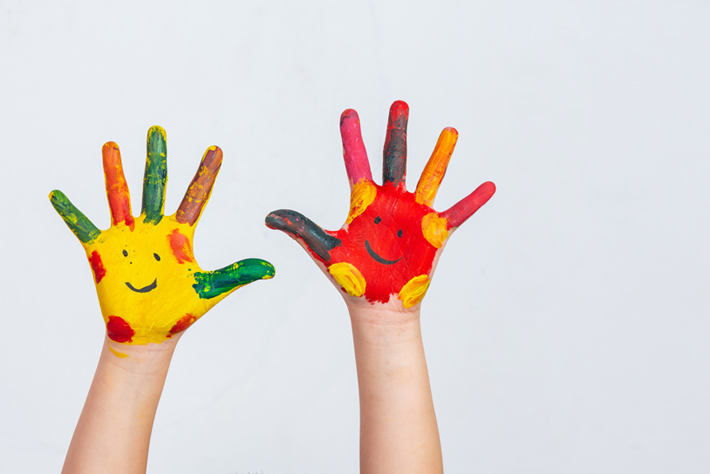 Kids Colours
Modelling Dough, Model Clay, Wax Crayons, Plastic Crayons, Oil Pastal, Sketch Pen, Colour Pencils & More.
Hobby & Craft
Sketching Pencil, Calligraphy Pens, T-Shirt Markers, Fabric Markers, Brush Markers & Decorite Brush Marker.